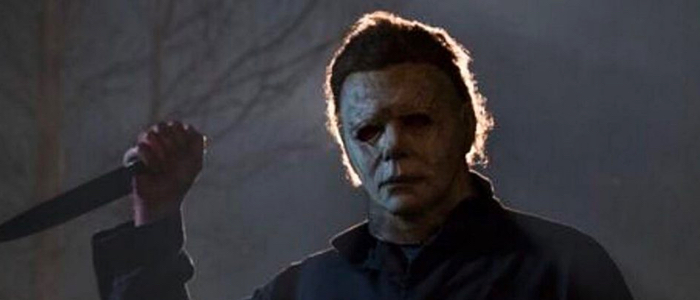 One of the most anticipated horror films of the year won't hit theaters until next month, but a few lucky fans got an early look at Halloween during the Toronto International Film Festival.
Now that the film has premiered, people are posting their reactions to the relaunch of the franchise (and Michael Myers' killing spree) on social media, giving fans their first taste of what to expect when the movie becomes available to the rest of us.
Directed by David Gordon Green with a script co-written by Green and comedy master Danny McBride, Halloween is not so much a reboot. Instead, it clears the convoluted slate of the franchise and ignores all of the sequels that came before.
The film takes place forty years after the original event that saw Laurie Strode and her friends tormented by Michael Myers on Halloween night. Jamie Lee Curtis reprises her role as Laurie, who suffers from PTSD and has been preparing for Michael's return ever since that night, and it finally happens after four decades.
The movie is being produced by the horror experts at Blumhouse, who have more hits than misses under their belt. The original filmmaker John Carpenter returns to handle scoring duties on the film.
So what are people saying about this relaunch of Halloween? Scroll down to find out, and don't worry about spoilers.